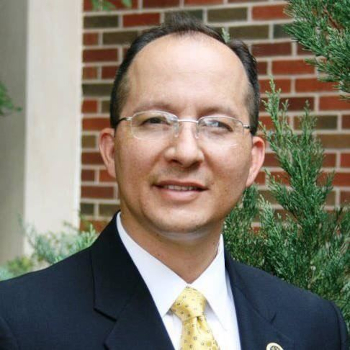 Meet your Cleveland County Attorney, RJ Harris
Cleveland Co., OK Lawyer
Patriot Law
Having an effective team to assist you in legal matters can make a significant difference in the outcome of your case. Patriot Law is a new and innovative firm located in Norman, Oklahoma with practice areas including Criminal Law, Administrative Law, Employment Law, Aviation Law, Military Law and Native American Law. Presently, we proudly represent a diverse clientele including citizens of Oklahoma as well as members of the Cheyenne and Arapaho Tribes of Oklahoma, the Absentee Shawnee Tribe of Oklahoma, The Kiowa Tribe of Oklahoma, The Ft. Sill Apache Nation and the Comanche Tribe of Oklahoma. Although legal matters can feel overwhelming, you are not alone.
Currently, Patriot Law serves the Norman, Cleveland County, Oklahoma County, Caddo County, Ottawa County, Pawnee County and Canadian County populations—and the Native American Nations located within those counties—to provide friendly and professional representation tailored to your needs. Additionally, Patriot Law will accept legal matters within its practice areas from anywhere in Oklahoma.
In addition, Patriot Law has a special interest in assisting veterans, college students and Native Americans. If you are a veteran with any legal issue we can either help you directly or at least provide a you with a solid referral. If you are a college student facing a DUI, possession charge or other criminal or administrative procedure Patriot Law wants to help you. Or if you are an Oklahoma Citizen, Business, Casino Patron, Tribal Nation or Tribal Member with a legal issue which requires redress in either a tribal court or the CFR Court of Indian Offenses Patriot Law is ready to serve you.
We believe in using technology for research and strengthening our cases, working in a discreet and professional environment. We know what matters most – value, integrity and most of all, a personalized approach. Our legal team believes in high standards with complete transparency to give you the confidence and assurance that you have made the right decision in choosing our representation. Don't face your legal challenges unprepared! Call RJ Harris at Patriot Law for an immediate consultation today!
Recent News: RJ Harris comments on a rape case held under tribal jurisdiction. View the Story